MAGNETIC WIRELESS CHARGING CASE iPhone X
By viralsumo - 12:30 AM
The XVIDA Charging Stand combines premium, high quality design with the ultimate functionality. Our precision magnetic locking ensures your phone always snaps into optimal charging position with zero effort. Simply place your XVIDA Charging Case for iPhone 7 or Galaxy S8 (included) on the charging stand - magnets will lock your device in place and fast wireless charging will start automatically. No wires - no hassle!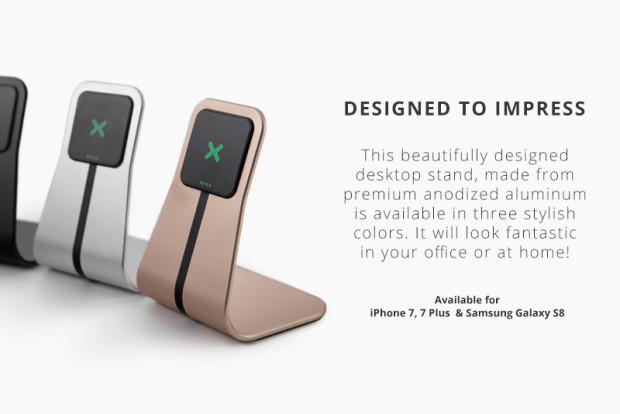 XVIDA Kit for for iPhone 7
What's included: XVIDA Magnetic Charging Dock & XVIDA Qi Charging Case for iPhone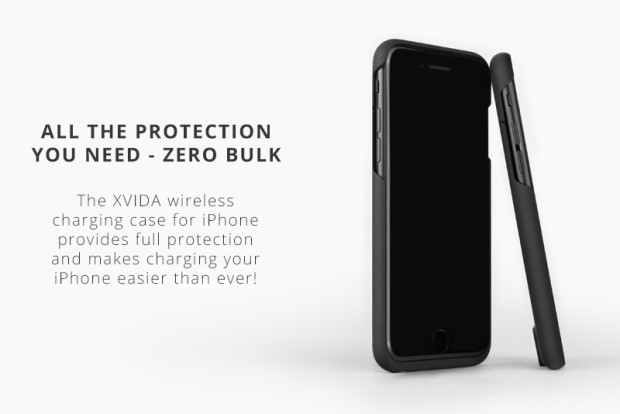 This ultra-slim magnetic case with built-in wireless receiver locks to the charging stand, charges up to 50% faster than other wireless chargers and offers lightning port pass-through so you can easily charge your iPhone by using a lightning cable without removing the case.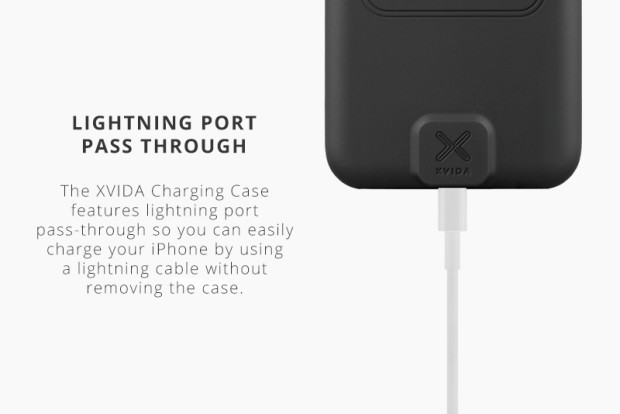 What's included: XVIDA Fast Wireless Charging Stand & Magnetic Charging Case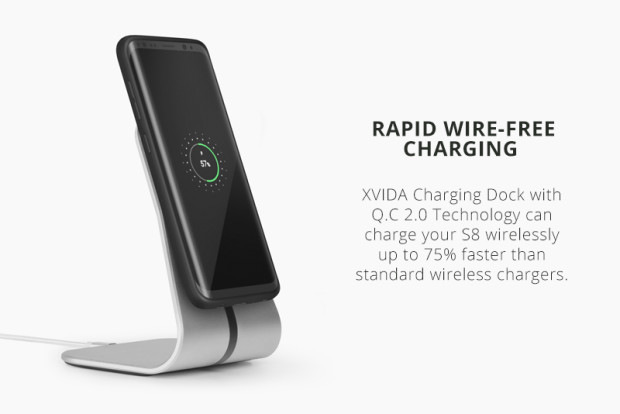 Equipped with the latest Quick Charge 2.0 technology from Qualcomm, XVIDA Wireless Charging Desk Stand provides the maximum wireless charging speed possible and recharges your device up to 1.4 faster than other wireless charging solutions.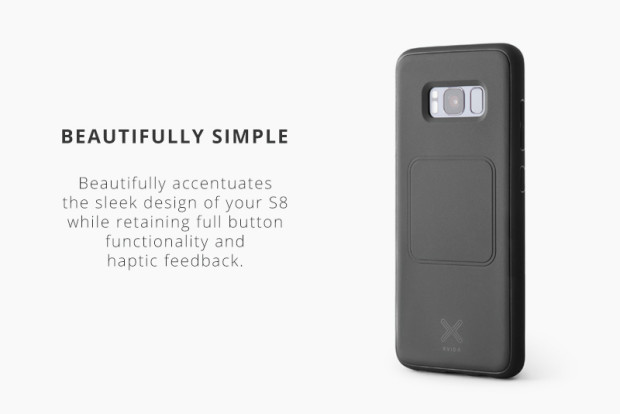 Made from shock-absorbent TPU with raised edge over the screen and bezel placement around fingerprint sensor which provides precise haptic guidance so you never smudge your camera again when unlocking your phone. The XVIDA Magnetic Charging Case fully protects your device and enables effortless mounting & Qi wireless charging with all XVIDA Wireless Charging Docks.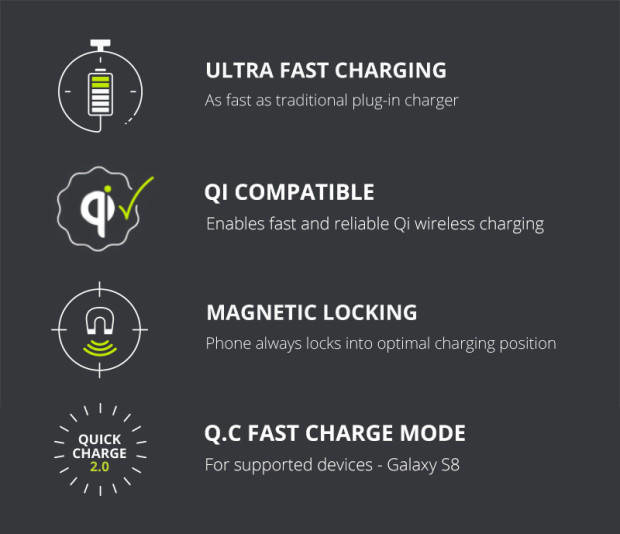 XVIDA Charging Dock & Case can be used in a variety of settings, whether you are hard at work at the office or catching up on the latest cat videos on YouTube, your phone will be visible & fully charged.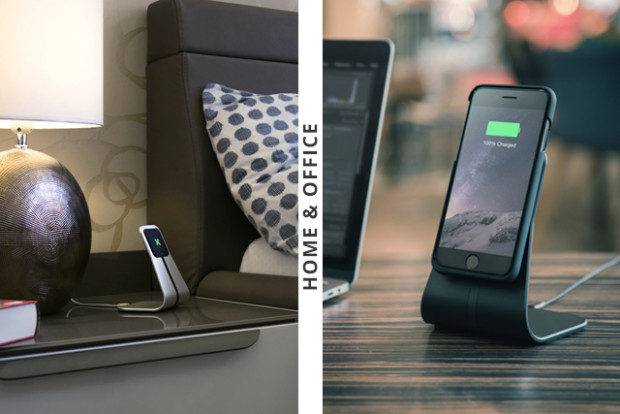 And as part of XVIDA Magnetic System with Qi Charging, charging cases for iPhone 7 & Galaxy S8 are fully compatible with a variety of charging car docks, charging wall mounts, tripod mounts and more.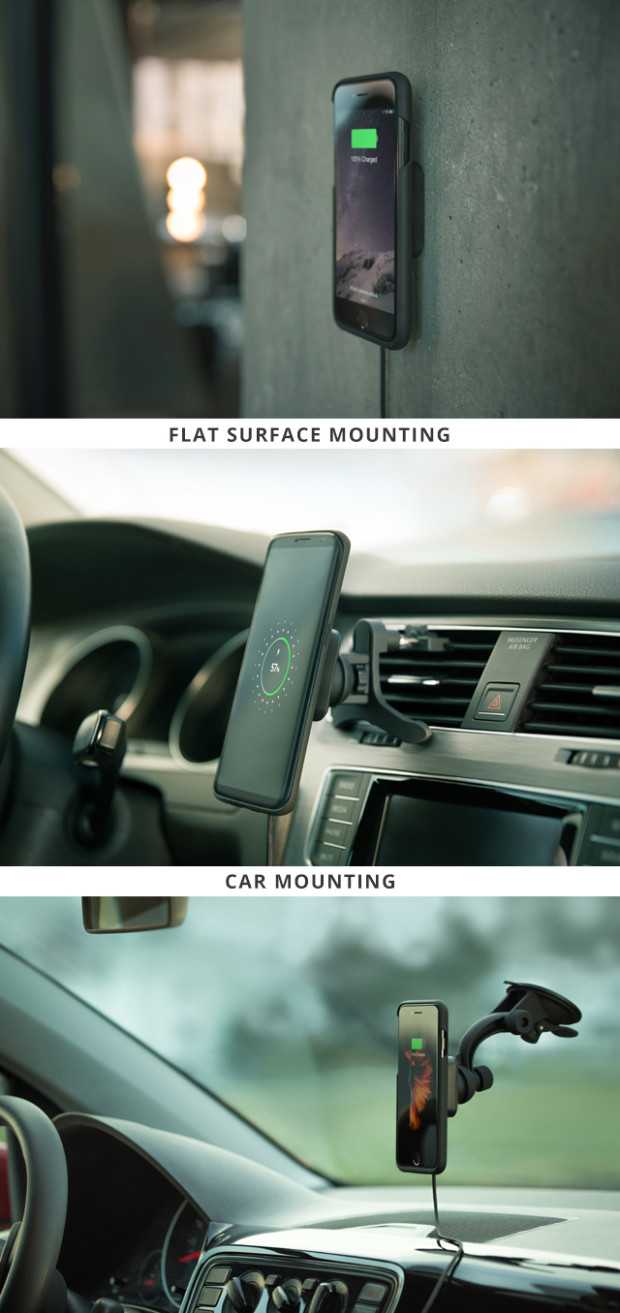 The XVIDA Charging Case is Qi-compatible, which means you will be able to charge your iPhone anywhere where Qi technology is available - from cars, coffee shops, airports, furniture!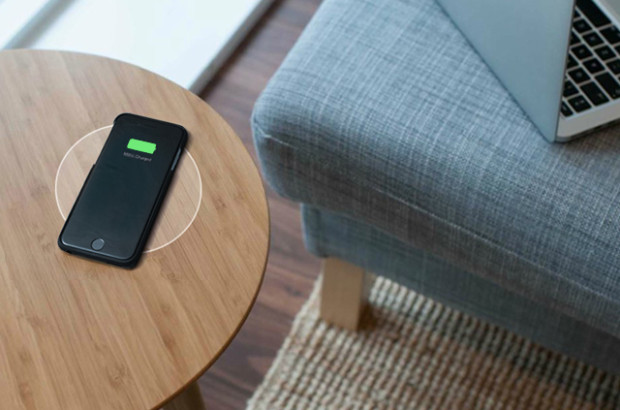 Fast Wire-free Charging
Thanks to specially designed electronics, you will be able to charge your phone wirelessly at the same speed as traditional wired charging.
Easy to use
Magnets ensure charging and mounting your device is intuitive and effortless.
Designed to Impress
Made from premium anodised aluminum, this dock was designed to perfectly match your premium phone.
Ultimate Functionality
XVIDA Charging Cases are compatible with entire range of XVIDA Magnetic & Charging Docks for car, wall, bike, and more.
Future-proof
New phone? No problem, simply upgrade your case and continue using the charging dock.