Explore The Ocean with YouCan Underwater ROV Drone
By viralsumo - 1:27 AM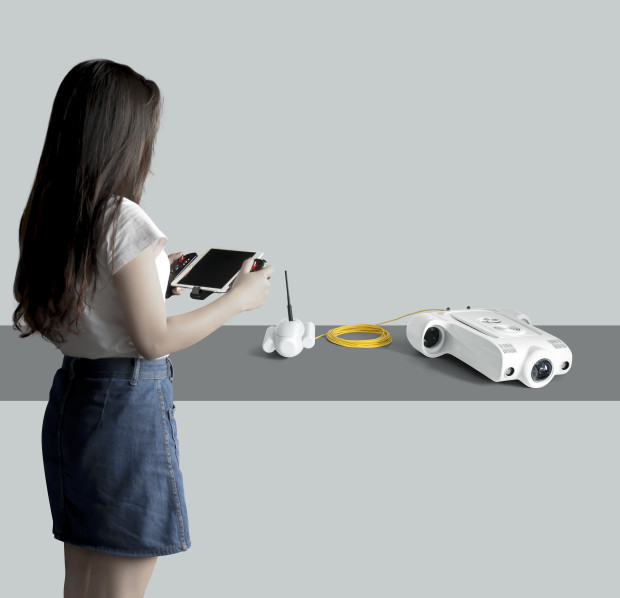 YouCan BlueWater 1 (YouCan BW1) is the powerful & affordable underwater ROV drone that lets you capture your new underwater adventure while you wait on dry land. Perfect for beginners with its easy to use controls, who want to test the waters and explore a new world or advanced adventurers who love to explore & see more of the world they already know & love.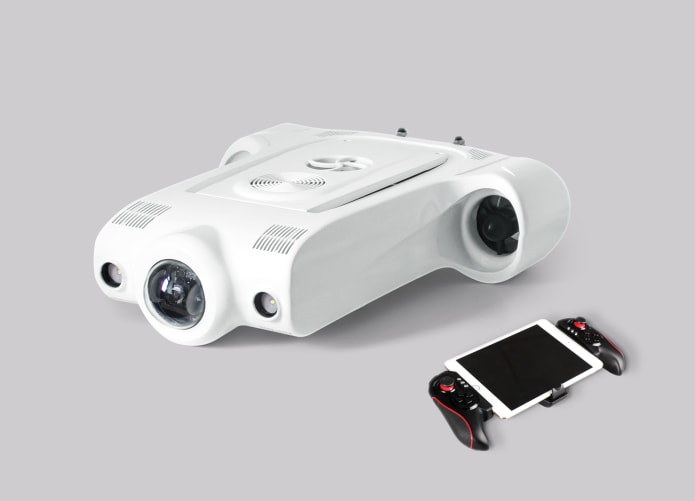 With its new 4K video capture, you can experience an underwater world in HD & capture vivid images with the 12MP camera. With a Maximum depth of 100 Meters and 3-5 Hours of battery life, YouCan BW1 is designed to meet the needs of longtime underwater exploration whether you are a beginner or expert.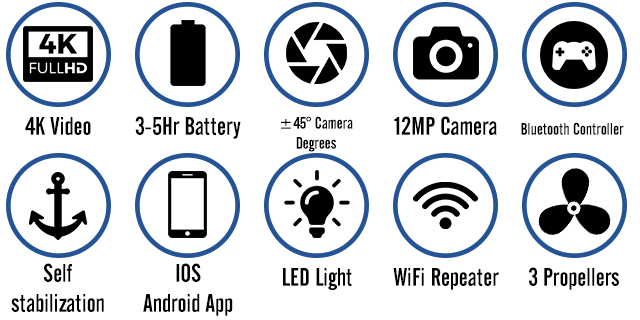 With YouCan BW1's 4K camera you can film in 30FPS for smooth quality capture, Explore the vibrant underwater world behind the screen and control your destination with the attachable controller for your tablet and smartphone, or just use your touch-screen device with the YouCan app.
The camera can rotate +45° to capture anything below or above the ROV drone.
YouCan BW1's maximum 150-meter tether (selected perks) allows you to dive deep down to 100 meters and explore the deep ocean floor with ease. With the 3 propellers (2 vertical, 1 horizontal) and 3 Knots speed, it is easy to navigate the seabed and control it away from the current.
When you come across a moment you want to capture, you can lock BW-1 into position and with its self-stabilization, BW-1 will balance itself in the current.
BW-1's Wi-Fi repeater makes it easy to stay connected. With its 200m range, the repeater connects the drone to your device enabling you to stream the footage directly to your smart device.
The 2 LED lights can illuminate the ocean bed to give you your optimal viewing and can self-adjust to its surroundings. You can also attach LED light racks to BW-1 to provide more light in less visible areas.
The powerful battery makes record time last 3-5 hours of normal usage. Light usage has a battery life of 5-7 hours.