PetChatz HD
By viralsumo - 1:08 AM
Digital Daycare with Camp PetChatz is about giving time back to pet parents.
We help the dog mom who has to work extra hours say "hi" and give a treat to her furry-family member on her lunch break.
We keep an aging dog active with brain games and streaming DOGTV.
We calm an anxious dog with aromatherapy and allowing them to see and hear their owner when they can't be together.
We help pet parents give LOVE ALL DAY.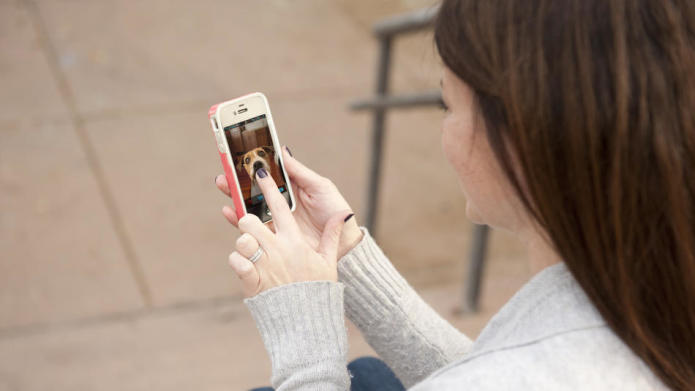 PetChatz helps remove separation anxiety from you and your pet and gives you more than just peace of mind. - THE HUFFINGTON POST
With PetChatz HD, you can reduce pet anxiety......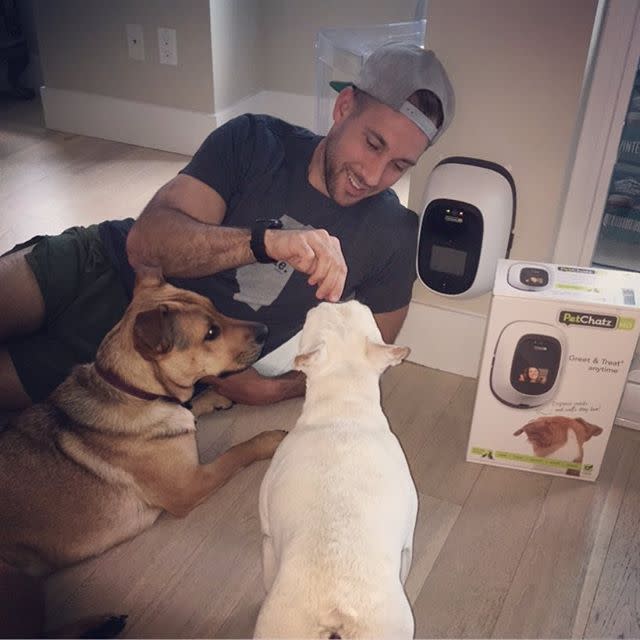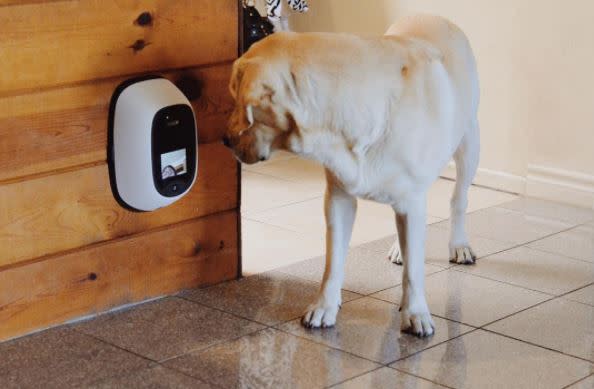 .....and watch DOGTV during the day!